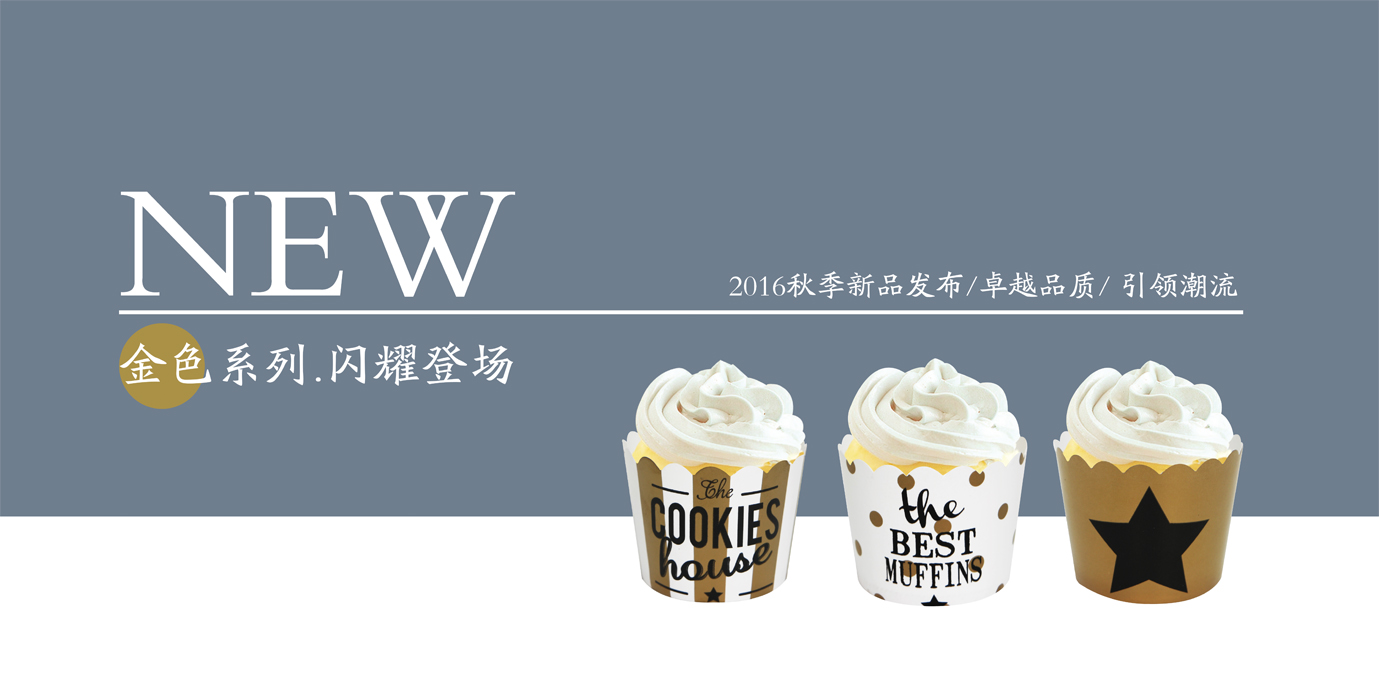 佛山亘益烘焙制品股份有限公司本着健康环保、引领时尚、追求卓越、客户满意的宗旨,成为中国食品包装业及预拌粉领域的领航企业。面向全世界推出精致的高品质产品:各类烘焙用杯、食品盒、碗、碟、饮水杯、蒸笼纸、烤盘纸、各类包装袋、巧克力杯、铝箔制品以及配套盖子,并创新性推出进口预拌粉组合套装,满足高端层次客户需求。所用蛋糕粉、纸、塑料、铝箔等材料完全符合国际食品标准。我们有充足的资源,以先进的设备、丰富的经验和专业的技术满足各类客户需求,并拥有线下体验店(广州永旺门店)及线上天猫旗舰店(https://genyi.tmall.com)随时为您提供专业的咨询。
FoShan Genyi Bakewares and Foodstuffs Co Ltd., is a leading food packaging manufacturer in China, supplying the high quality food safe standard products all over the world. We offer baking cups, food container and boxes, varies kinds of trays, lids, bags, mixed powder and etc, materials including paper, plastic,aluminum foil and imported mixed powder. We have enough resources and expertise to meet your most demanding packaging needs and provide tasty and high quality mixed powder. Try and contact us right now, you will surely get a pleasant surprise!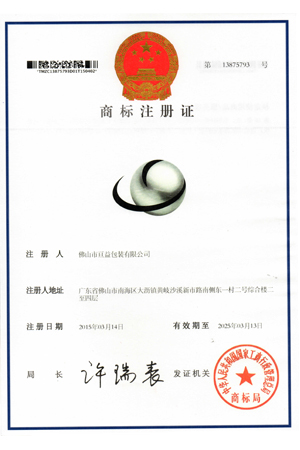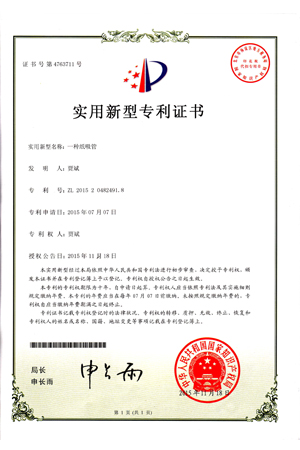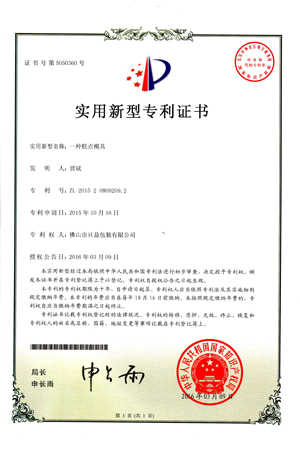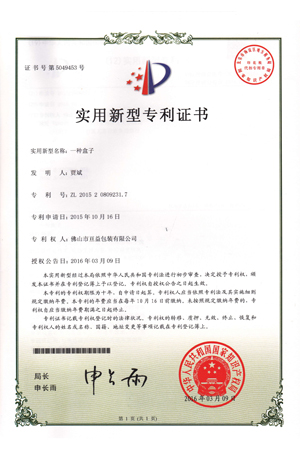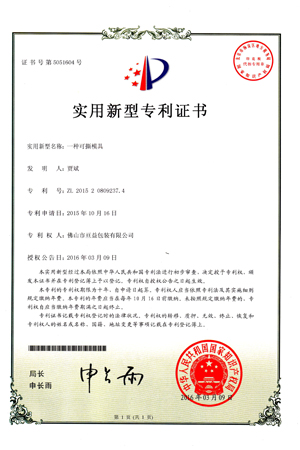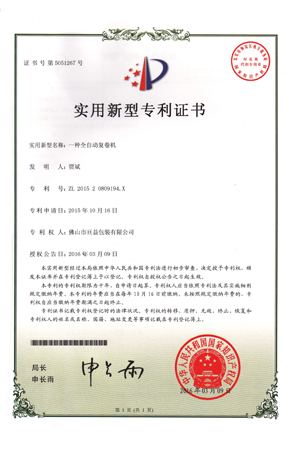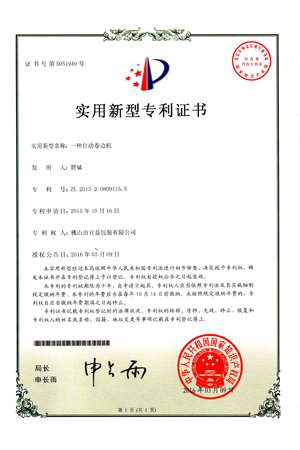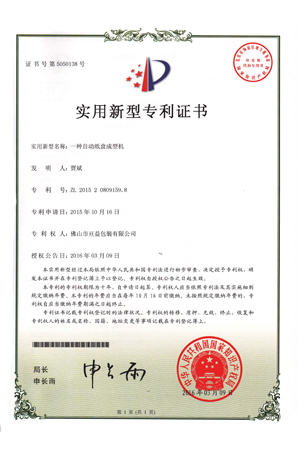 专利 Patent
亘益烘焙从建立至今,不断开拓进取,投入大量人力物力进行产品研发和技术创新。目前,旗下已成功获得9个实用新型产品专利,如手提隔热杯套、糕点模具、书本纸碟、自动复卷机、自动纸盒成型机、纸吸管及其他。同时,我司也注重自有品牌的建立,宣传公司企业文化。现已成功注册3个自有品牌,如爱焙,亘益及lovely bakery. 通过我们的不断努力和丰富的经验,也赢得了越来越多的国内外顾客的合作。我司每年都会推出春秋两季经典款设计,引领国内潮流。
一直领先,从未被超越!
We have our own R&D department which allow us to provide one-stop service from design to finished products for customers. Since our establishement in 2010, we are continuously gathering a group of experts and excellent workers serving in every department. With our accumulated experiences and product innovation, we now own 9 registered patent in the machine technology and product designs. Besides, with our outstanding management and up-to-date techonology, we won more and more customers from oversea which make us very proud of. Lovely bakery is our registered trade mark and we will launch 2 series designs with lovely bakery trademark annually. Those classic designs always become a trend in the bakery packaging product.
资质认证 Qualification
亘益烘焙占地1万平方米,拥有100名专业员工。公司通过ISO-9001国际体系认证。产品通过多项国际检测,如FDA, LFGB 和FSC。 厂内拥有多条自动化生产线,提高生产效率,确保产品能迅速完成。同时产品品质作为重中之重,是生产部门工作原则,通过严格专业的质检部门,把控生产每一步流程,将品质上乘的产品送到顾客手中。
Our factory is occupying of an area of 10,000 square meters with 100 workers. We have passed ISO9001 quality management system certification. At the same time, our products have FDA/ FSC/ LFGB certificates. We own different advanced automation production lines that enable us to provide prompt delivery. More over through our strict QC control, we can provide top quality products.